Pagina 41 din 41 •
1 ... 22 ... 39, 40, 41
Buna dimineata , dragi copii !!
O zi excelenta va doresc !!!
Deci cine spune ca este un serial care mai are logica ... chiar ca nu-l inteleg .
Just a small reminder: Mustafa was at the risk of death right after FG decided to get him out of her life when stabbed by Ardoghan's man ep 27. At that time Mustafa's harm plan to FG or to Kerim was not put into action and FG did not blink for him. She did not want even to know if he will survive or not. Now after all what he has done: shot Kerim, kidnapped her, she was scared to death he will rape her, try to kill Kerim again, she is scared for Kerim from him, she told him that he is one of her enemies and she wishes his death, and pulled the gun and was ready to kill him ... when she did not blink for him in ep 27 she is now thinking of Mustafa at ep 67 ... 40 episodes later :Dvery excellent point awesome I forgot about that. Writers are keep forgetting what they wrote before and now .Honestly so disturbing over and over .FG is attitude is really became irritating back and forth about Mustafa ..now they also feel sorry for Asu .Didn`t Asu back stabbed them also .Got rich selling FG ..now they are running help him for what ..what do they have shelter for loserActually I see all FG character reactions as inconsistent and many times contradictory in season 2. FG developed in a logical and consistent way in season 1 she was more open spontaneous alive happy and healthy back then although it was closer to the trauma this season the character is destroyed and very badly written.I think, back than, she just found out that her precious Mustafa had a mistress. She was very angry. And anger is a powerful tool. She destroyed the marriage chest, and spit on him. Before she found out about Asu, she kept hoping that Mustafa will come back. But it didn't take the complete betrayal from him, leaving her in the hospital like something soiled, to cross him out. All it took was the other girl in Mustafa's life, for Fatmagul to erase him. Now with his crying, saying he loves her, never stopped loving her….now she is reevaluating again?
Ne auzim mai tarziu !!
******************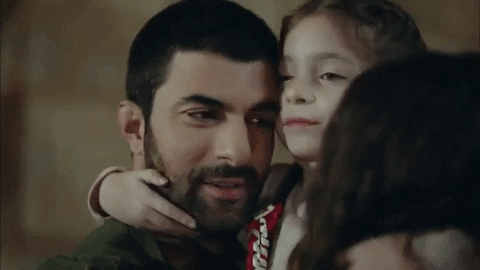 victorelalove

moderator





Mesaje

: 61544


Data de inscriere

: 31/03/2011


Varsta

: 37


Localizare

: bucuresti



Buna dimineata dragelor !
Buna VIc
....m-am cam saturat sa citesc cat de neajutorat si nefericit este Mustafa..
o zi frumoasa !
https://serialesitelenovelet.forumgratuit.ro/t481-23-fatmagul-un-sucu-ne-general-discussions-comentarii#202698

dubaisport

vip





Mesaje

: 11418


Data de inscriere

: 18/02/2011


Varsta

: 46


Localizare

: bucuresti



Pagina 41 din 41 •
1 ... 22 ... 39, 40, 41
---
Permisiunile acestui forum:
Nu puteti
raspunde la subiectele acestui forum